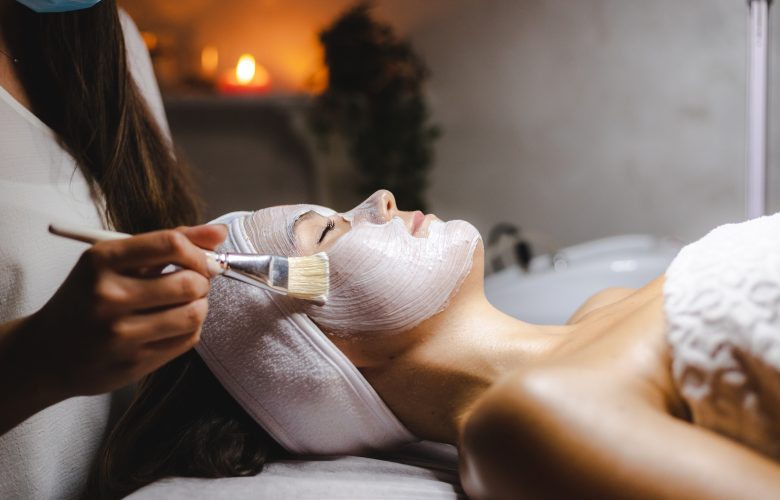 An invitation to relaxation and serenity, to regain balance. Discover our tailor-made massages and treatments and surrender to the expert hands of our practitioners. Alone or with a partner, enjoy a moment of escape, a true relaxation experience.
Timetable : Every day from 10am to 8pm
Additional information: By reservation at least 24 hours in advance at the reception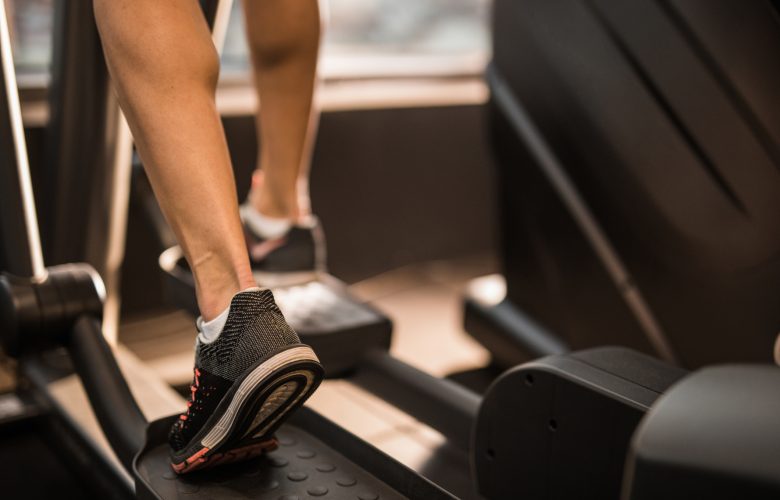 Fill up on energy and treat yourself to a session of sport and well-being in our intimate fitness room. By prior arrangement, our partner can offer you private lessons tailored to your needs. We have a selection of state-of-the-art equipment and accessories for you to choose from.
Timetable : By reservation only
In the heart of the centre of Nîmes, treat yourself to a moment of coolness and softness by our outdoor swimming pool, located in our sunny courtyard. At any time of the day, enjoy a refreshing drink on one of our sun loungers under the Gardois sun, with the gentle song of the cicadas as a soundtrack.
Timetable : Every day from 8am to 6pm
At any time of the day, take a reading break in our cosy library. Here you will find a wide selection of books and newspapers. Meet up with other guests over our selection of spirits for a moment of calm and inspiration away from the hustle and bustle of the city.
Timetable : Every day, 24 hours a day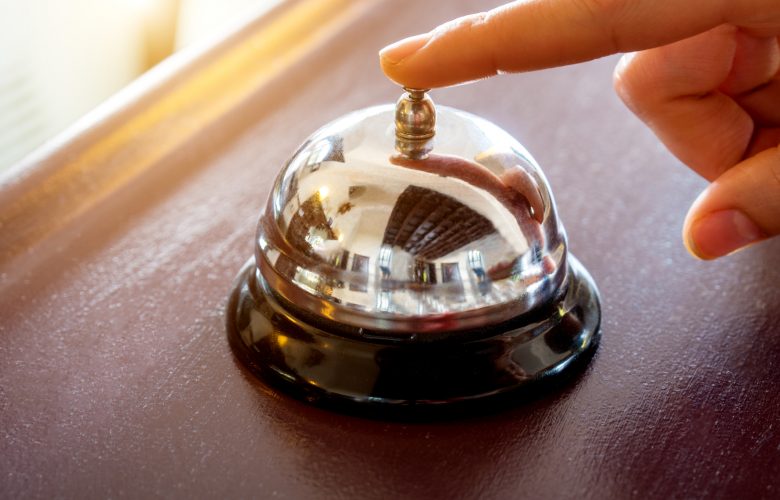 The team at the Margaret - Hôtel Chouleur will tell you their greatest secrets and help you organise your stay in the Gard. Unmissable visits, confidential addresses, personalised and made-to-measure services: let their precious advice guide you to a memorable stay.