Located in the heart of Nîmes, within the Margaret - Hôtel Chouleur, Gigi is a warm and colourful address, orchestrated by chef Georgiana VIOU.
Gigi's cuisine is generous and resolutely comforting. A cuisine of instinct, with Mediterranean flavours, bursting with sunshine and colour. A cuisine from the heart, like a declaration from the chef to the vast land she cherishes so dearly.
At Gigi's, we also take the time to enjoy creative and original cocktails, with recipes that change every week. As for the wines, there's plenty to discover, with a selection of nuggets from here and abroad. 
A relaxed, warm and lively atmosphere.
A unique address in the heart of Nîmes.
Gigi, Mediterranean table
6 Fresque Street
30000 NÎMES
Tuesday to Saturday, 12 noon to 2pm and 7pm to 9.30pm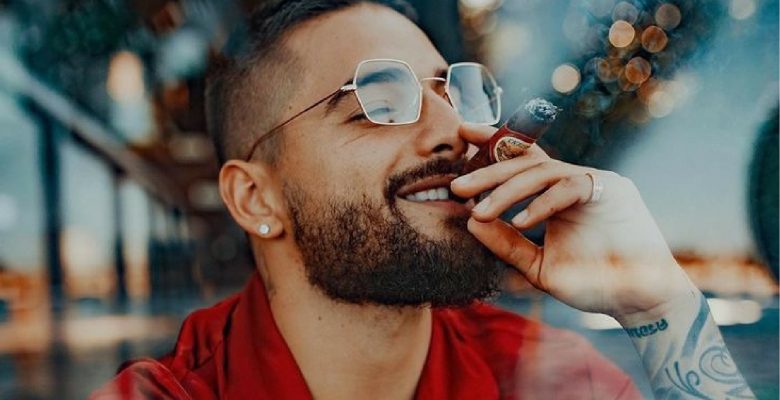 Solorro torporro cuptatur molore aut rendantisti aliquias arum faces moluptae eos atur simpore icipsam, es ex eriaspe ratemperum dolor. aut vellupt atinum am et quam rem adi res endae nis eatiaep eliquiducil et imin natem hillabo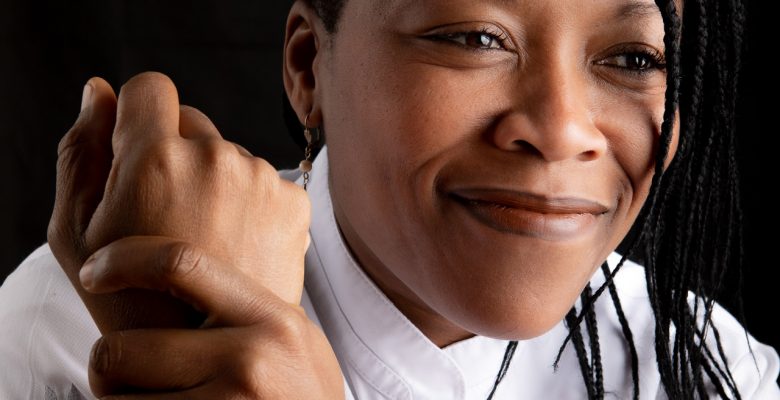 Solorro torporro cuptatur molore aut rendantisti aliquias arum faces moluptae eos atur simpore icipsam, es ex eriaspe ratemperum dolor. aut vellupt atinum am et quam rem adi res endae nis eatiaep eliquiducil et imin natem hillabo